About Us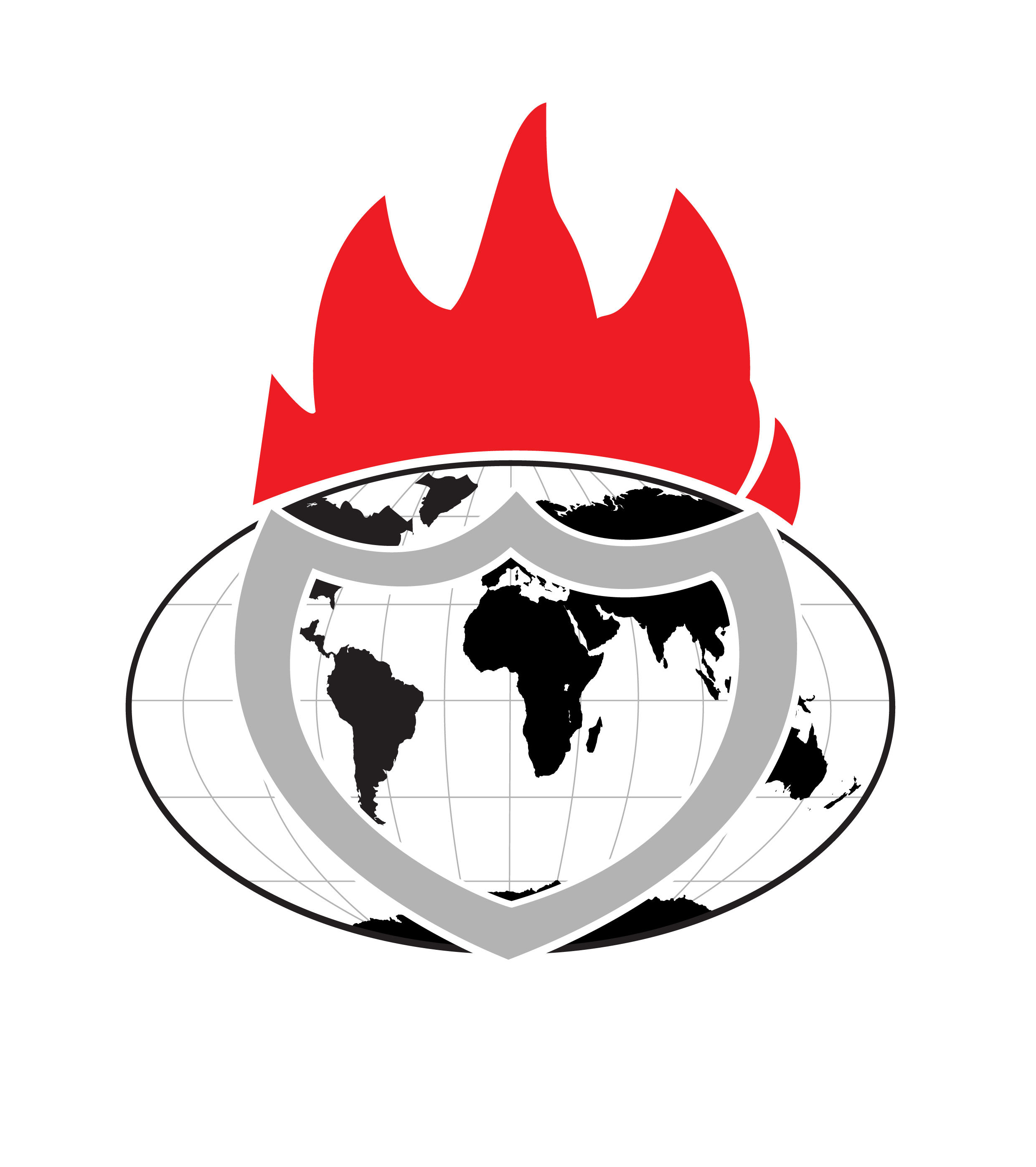 Winners Chapel International Edinburgh is a branch of Living Faith Church World Wide, which it's International Headquarters 'CANAAN LAND' is based in Ota, Nigeria, where the Presiding Bishop, Dr. David Oyedepo, Preaches the Word of Faith, Liberating men everywhere from every oppression of the devil. Even as our Mandate speaks;
"The hour has come to liberate the world from all oppression of the devil through the preaching of the word of faith, and I am sending you to undertake this task."
Therefore, it is our sincere privilege to welcome you today to this great and glorious family – Winners' Chapel International Edinburgh I know that the God that has brought you here via this website, did it with a specific purpose in mind and also convinced that His purpose will stand. I am sure that your story will take a positive change by your contact with this family.
Today, testimonies of liberation through our messages, books, tapes, magazines and other periodicals are most humbling. The word of faith is working like fire for the liberation of mankind across nations. That is why we're dedicated to accomplishing this task throughout Edinburgh environs and Scotland at large.
We are glad you have come to this website because we know your life will never be the same again. Take time to browse through the site and we know it would be a blessing to you. Please join us for any one of our weekly services and, as you come, God will meet you at every point of your need.
OBJECTIVES
icon We are raising a people to be envied
icon We are raising a people of attraction
icon We are raising a people of spiritual depth and insight
icon We are raising a people of honour
icon We are raising a people schooled in exploits
icon We look forward seeing you soon.
Remain Blessed.